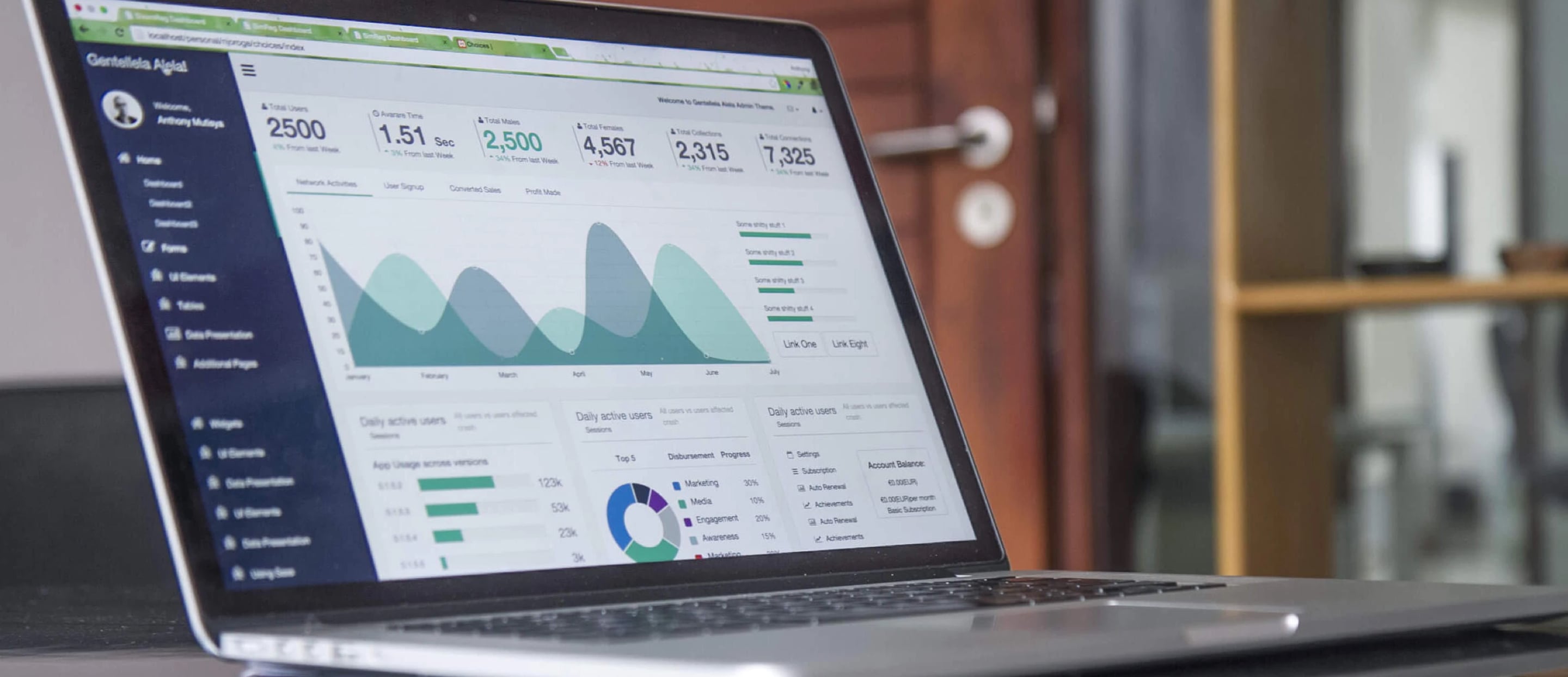 Maximize Media Revenue
VeriAds leverages Veritone's proprietary technology to provide you with a range of innovative revenue solutions, customized to fit your station's needs. Our programs feature options ranging for preset committed inventory to on-demand run of schedule fulfillment. Contact us to create your custom revenue solution.
A Solution for Every Station
Revenue Programs
Our advertisers are top-quality, name-brand, national companies. We work with Fortune 1000 brands with which your audience is already familiar. With years of media agency expertise and a roster of leading broadcast companies as our SaaS clients, Veritone is built to deliver consistent and reliable results.
VeriAds Partner Network

Radio, Podcast & Social

On-Demand CPA Avails

When you have unsold avails and the clock is ticking on the end of a quarter—that's when Influencer Bridge works for you. Veritone's preferred CPA (Cost Per Action) advertisements partner you with Fortune 1000 brands looking to build a relationship with your media and its audience. With the Influencer Bridge Partner Program, you can make valuable connections while making the most of your inventory.

Learn More

VeriAds MicromentionsTM

Radio

On-Demand Live Read Avails

The next generation ad unit has arrived. The Micromentions program is available exclusively from Veritone, giving you full control of this unique on-demand Live Read model. Simply choose when your talent executes the read, and we handle the clearance, verification, and most importantly, the revenue generation—all courtesy of our proprietary Veritone aiWARE.

Coming Soon

VeriAds Spot Network – Preset Spot Inventory

Radio

Preset Number of ROS and Dayparted Units

Similar to traditional network programs, the Veritone Spot Network manages the liquidation and fulfillment and verification of Run of Schedule and Dayparted Units, but includes Veritone's Essentials applications to enable new local and national revenue opportunities. The program requires anywhere from 1-18 minutes a day. Your stations generate revenue from dollar one.
Our Advertising Clients
Trusted By the Best
Turnkey & Automated. Powered by Veritone.
Getting Started
We want this to be a frictionless process, with minimal operational requirements from you. So that's the way we built it.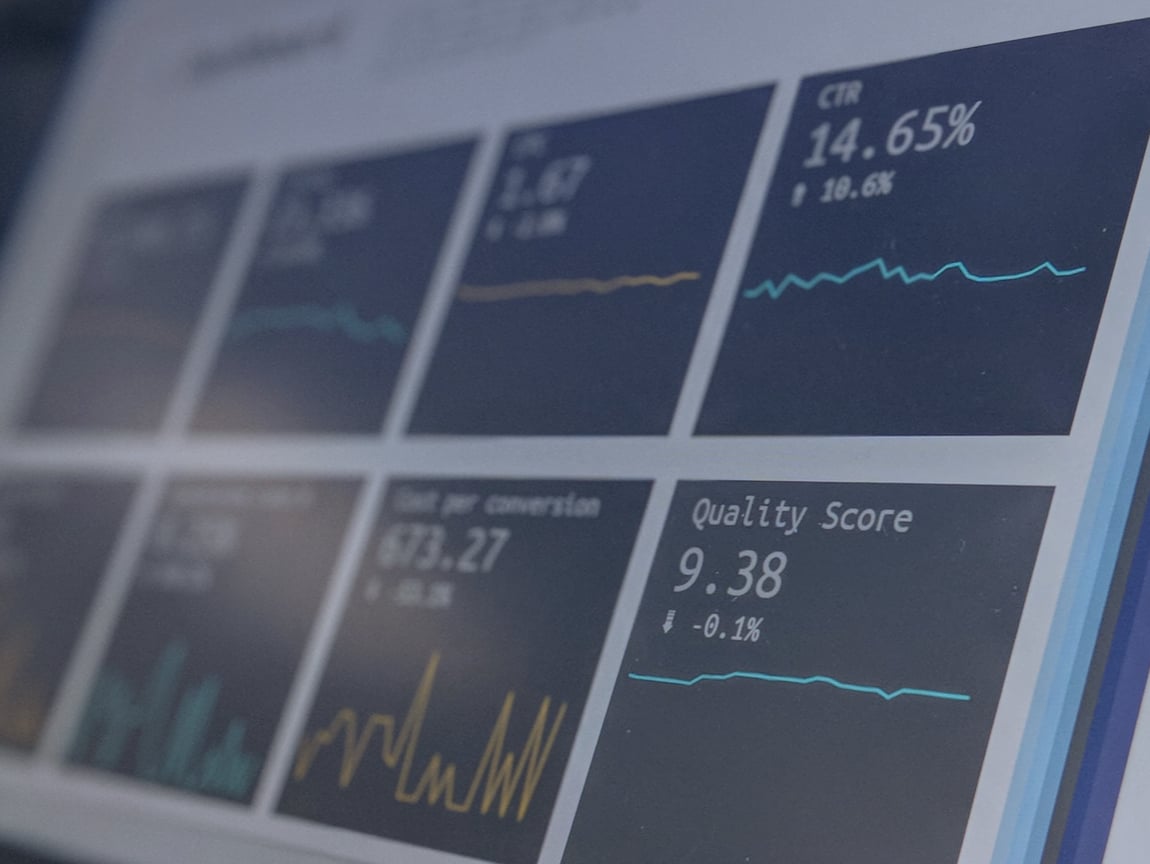 1
Pick your revenue programs
Your media, your call. Select one program or choose a combination of all three.
Our revenue programs provide the ultimate flexibility and control.
If you are looking for a consistent baseline of revenue, and can afford to assign a predetermined number of ad units per day, then the Veritone Spot Network is for you. Setup is simple and the process is automated from there on out.
If you want more flexibility, you may choose to activate our Micromentions or Influencer Bridge programs. Commit to as much or as little inventory as you'd like. You decide when these Live Reads and Partner Spots will air and can change your plan at any time.
2
Register your station with us
Automation and Security by Veritone
To start leveraging our array of revenue programs, you need to follow just three simple steps.
Sign a short online contract detailing the program and partnership.
Share your station's Playout and/or Traffic logs with Veritone.
Choose the combination of revenue programs that best suits your needs.
Once you're registered, you can leave the rest to us. Veritone provides full automation of the process and top-notch security you can count on.
3
Start Generating New Revenue
Revenue Paid Out on a Monthly Basis
We pay promptly on all accrued revenue on a monthly basis, via check or EDI. In all of our partnerships, we build success on trust and transparency, with accountability to you as our greatest priority.
Delivering Revenue with Powerful Technology. Free of Charge.
Program Benefits
When you join VeriAds as a partner, you receive:
New incremental revenue, derived from premium advertisers
Flexible inventory and avail solutions, maximizing advertising revenue, without inventory cannibalization
License to Veritone Attribute, winner of NAB 2019 Product of the Year
Option of participating in VeriAds' Micromentions program, exclusively made available through Veritone aiWARE
Seamless program integration, providing for automated program management
Near real-time analytics for pre-produced spots, as well as live reads and organic mentions
Get Connected
A win-win use of your avails and our advertisers, with cutting-edge aiWARE as the cherry on top. Let's get going.
By submitting this form you agree to allow Veritone to store and process your data, as well as receive email communications from Veritone. See our privacy policy for details.